The Fab Five
I am not organized enough to do this every Friday but I wanted to share some post that have inspired me this week, both personally and professionally.
5. Far-Out New Blog: Second Grade Sparkle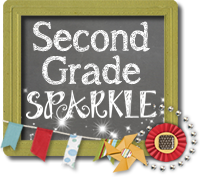 Currently
I feel like I JUST did the one for April, anybody feel me? Anywho, love
Farley
, go link up!
Have a good weekend everyone!